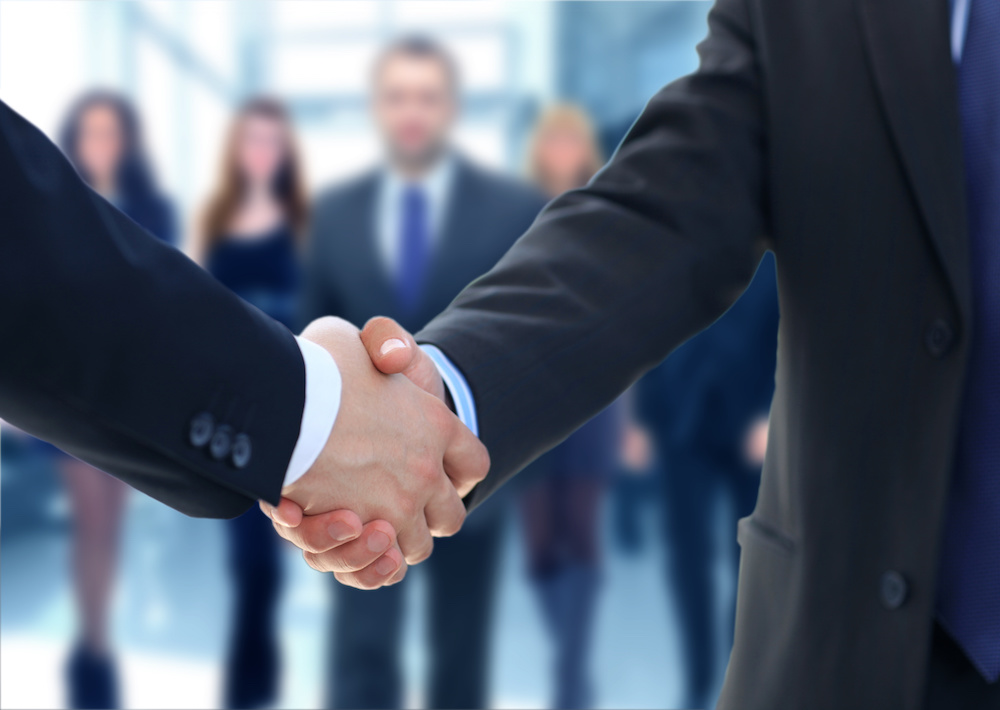 Looking for a new career or the opportunity for promotion?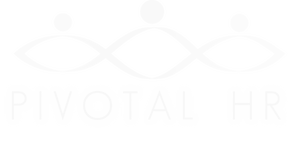 Looking for a career change
OR
Promotion?
We offer support for both organisations and individuals.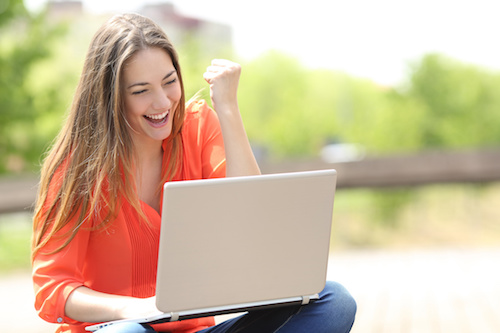 Job Seekers
We offer a range of services for job seekers, from resumé assistance to coaching in interview techniques.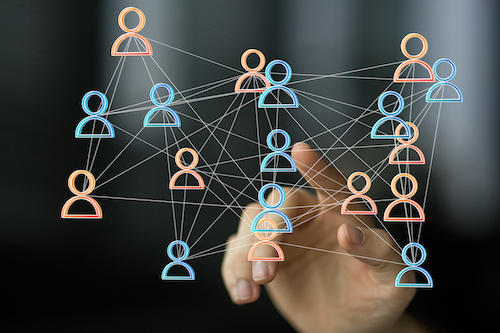 Hidden Job Market
We can show how to access the hidden job market, to discover employment possibilities that you never knew were available.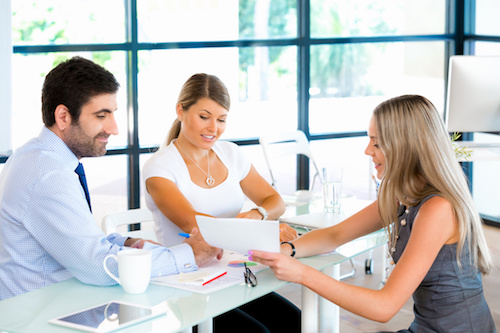 Organisations
We provide policy development and PR Management. Comprehensive staff training and facilitation, HR strategy, and role definition services.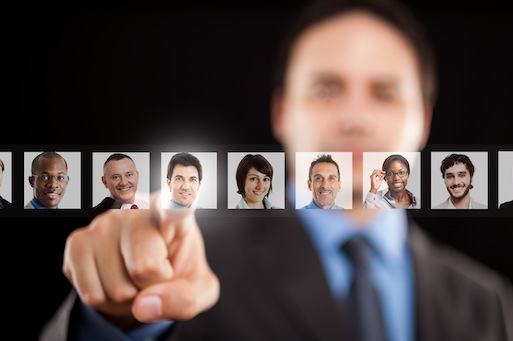 Recruitment
We follow a scientific recruitment model, so you are sure of finding the right staff for any position.
Our Partners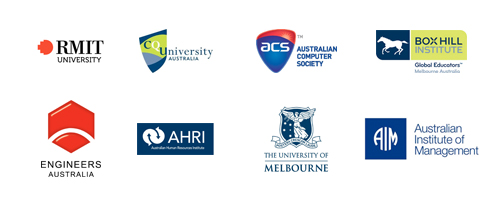 Pivotal HR Membership offers a range of benefits for job seekers 
Subscribe our newsletter.